Hi there stranger -  welcome to my photography website, www.CommandoArt.com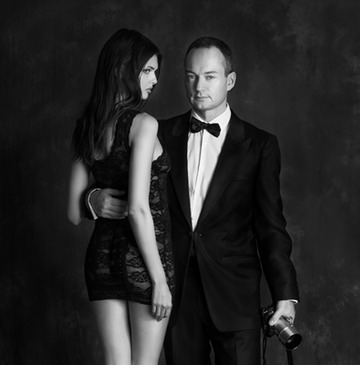 If you just want to see some beautiful and sensual images go straight to the galleries page and browse the different galleries. If you want to know more about me, what I do and why you'll find a lot of info on the rest of the site. 
If you are a model and are interested in working with me check out the model section.
Loking for a nude art model yourself - check this out.
I would greatly appreciate if you would 'like' my Facebook page (click FB like box to the right) - it will give you an update when new images become available and help other people appreciate my images as well. I do hope you enjoy the site and like the images…    
New Workshops in April in Copenhagen - more info below (In danish)