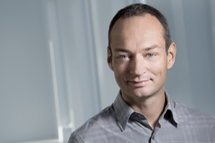 Hi there and welcome to my photography website.
If you just want to see some beautiful and sensual images go straight to the galleries page.  If you want to know more about me, what I do and why - feel free to check out the rest of the site. 
I would greatly appreciate if you would 'like' my Facebook page (klik below) - it will give you an update when new images become available and help other people appreciate my images as well.
I do hope you enjoy the site and like the images…    Check out my recent editorial in NIF Magazine
NEW! Limited Edition collectors item postcards for sale: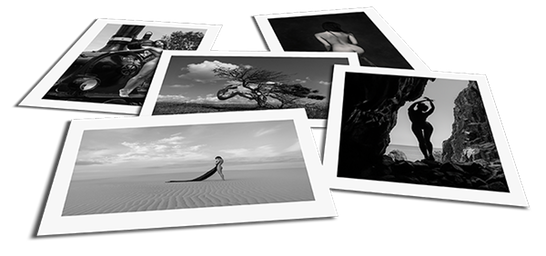 I've set up a llimited edition Fine-Art prints series, each of 5 images. These are printed by Thomas Holm in a limited edition of only 20 numbered and signed copies in approx. 13x18cm. Each set is delivered in a brown heavy-duty cardboard encasing, ready to be delivered as a gift to someone important to you who appreciates good photography (or to yourself of course).
The price for each set (as seen below) is dkr. 625 incl. moms. Order here
The 5 sets are: Into The Wild, On the Rocks, Studio Nudes, Trains & Rated-X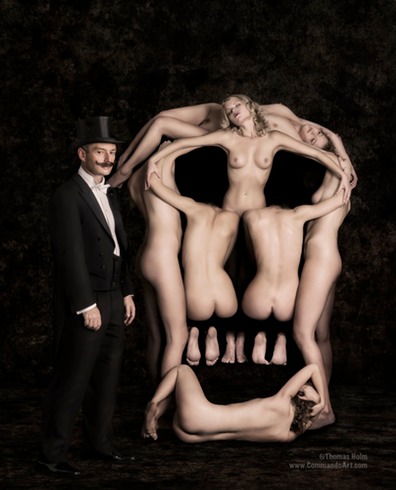 In Voluptas Mors - Revised 
This is image on the right is my contribution to the Movember campaign. If you feel like contributing to support the research for Prostate cancer and help raise awareness of men's health, go to MOVEMBER and donate an amount if you can.

COMPETITION
I've set up a small competition that goes like this: When you donate on the link above you enter a competition to win one of the following: 
1. Highest donation: 


You can freely select any of my images to have printed, framed in a handcrafted oak-frame, mounted with antirefleks museumgrade glass ( by Frese & Sons - probably the best frame maker in Denmark)

2. Second Highest donation:


A ditto print of In Voluptas Mors (image to the left) framed similarly.

3+4. A draw between all donations over dkr. 100

:A very exclusive T-Shirt printed with "In Voluptas Mors". Only 12 of these will be made in total.
Rules: Competition is cancelled if less than 20 donations are made in the month of November where the competion runs, or the total is below kr. 2000. After donating please send me a message stating name, amount and contact info (so I know who are to claim the price). 
Prices will be shipped to the winner to any address in Denmark (if the winner is outside of DK you might have to chip in with the shipping).
A thousand thanks to my wonderful Models: Shelma, Janni, Anna, Rakel, Nadia & Cecilie (many of which you can book for you own work) as well as Thomas Axel for helping out as an assistant for donating a full day to satisfy my whim! 
Please donate and help raise awareness about mens health.