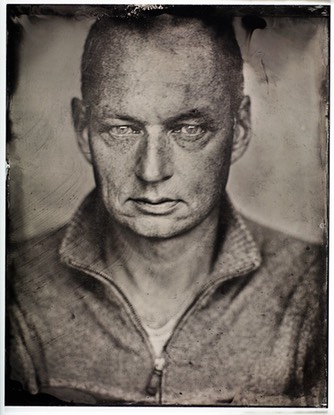 Hi there stranger -  welcome to my photography website, www.CommandoArt.com
If you just want to see some beautiful and sensual images go straight to the galleries page and browse the different galleries. I of course hope you love them enough to want to purchase my newly published book full of fine art nudes. 
If you want to know more about me, what I do and why, you'll discover this on the rest of the site, you can also read an interview with me. 
If you are a model and are interested in working with me check out the model section.
If you are looking for a nude art model to photograph for yourself - check out this section.
I would greatly appreciate if you would 'like' my Facebook page (click FB like box on the right side) 
it will give you an update when new images become available and help other people appreciate my images as well. I do hope you enjoy the site and like the images…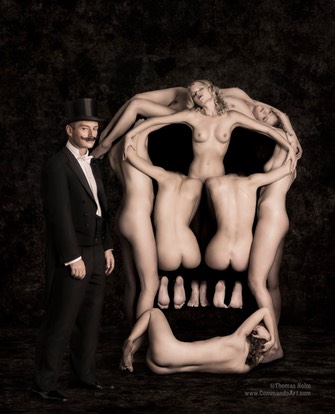 This remake of Dali & Halsmans 'In Voluptas Mors' is my contribution to the Movember movement. 
If you care about mens health then please consider donating a small amount to the movement. Everything counts!
And I have 2 new workshops: Color Correction and Retouch ready in March as well as an extremely exclusive shoot event in Budapest in May. Check it out.