Hi there stranger - and welcome to my photography website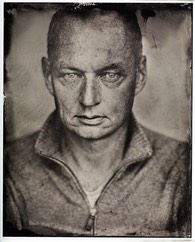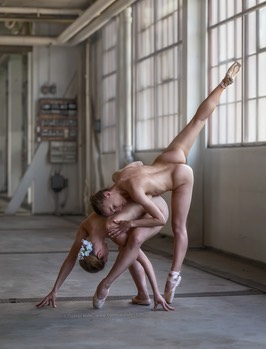 If you just want to see some beautiful and sensual images go straight to the galleries page and browse. I of course hope you love them enough to want to purchase my book full of fine art nudes - or perhaps some of the beauitful Fine-Art prints available from the shop?
If you want to know more about me, what I do and why, you'll discover this on the rest of the site, you can also read an interview with me. 
If you are a model and are interested in working with me check out the model section.
I would greatly appreciate if you would 'follow' my Instagram with 100K+ followers. it will give you an update when new images become available and help other people appreciate my images as well. And do me a huge favour: click the kickstarter window below for my new book project, you wil find some great images there.
Enjoy!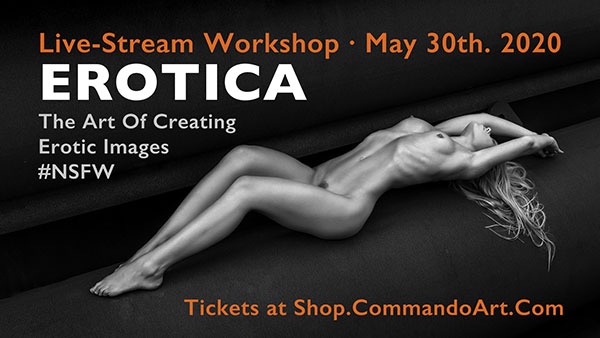 Workshops/training - bliv en bedre fotograf